WHEELER MECTRADE (S) PTE LTD
48, Toh Guan Rd East #03-99, Enterprise Hub, 608586 Singapore.
+65-6563 8501
+65-6560 4853
Standard Table Structure Lean Workstation
Commonly used in factory floor and lab environments. Fully customizable with options for castors or height-adjust levelling feet.
Simple, solid construction

Suitable for manual assembly, inspection or rework stations.

ESD Surfaces available upon request.
Please contact us and provide the following information:
| | |
| --- | --- |
| Profile Size | |
| Length | |
| Depth | |
| Height(Inclusive of table-top thickness) | |
| Extra center bracing(optional - for heavy load use) | |
| Edge offset (optional - offset profile from table-top edge) | |
| Table-Top Surface (Laminate top etc - Check with us for more info!) | |
Lead Time: 1-1.5 WEEKS (Subject to qty and size)
Like what you see?
Standard size: 1830mm x 730mm x 730mm (Tabletop Height)
Fully assembled by us, starting from Only $700 !
*Standard Compact Laminate Table top and Levelling Feet
**
(Special price for standard-size units only)
Why use Aluminium Profiles? Our Profiles are made of 6061-T6 Grade Aluminium, commonly seen in Aviation and Automobile Chassis use. Lighweight, strong and fully modular, our profiles are the best candidate for your engineering needs.
All our fasteners are corrosion resistant, ensuring a strong connection in any environment.

Download it here!
Surface Options
1. Compact Laminate
Best choice for long lasting tabletop surfaces. Waterproof and Chemical resistant.
12mm and 19mm available, standard color Light Grey (other colors subject to availability)
2. Plywood
Lower cost, vulnerable to water and insects
Surface and edge laminate available upon request
3. Aluminum Composite
Lowest cost, suitable for light-medium weight tasks (working load <50kg)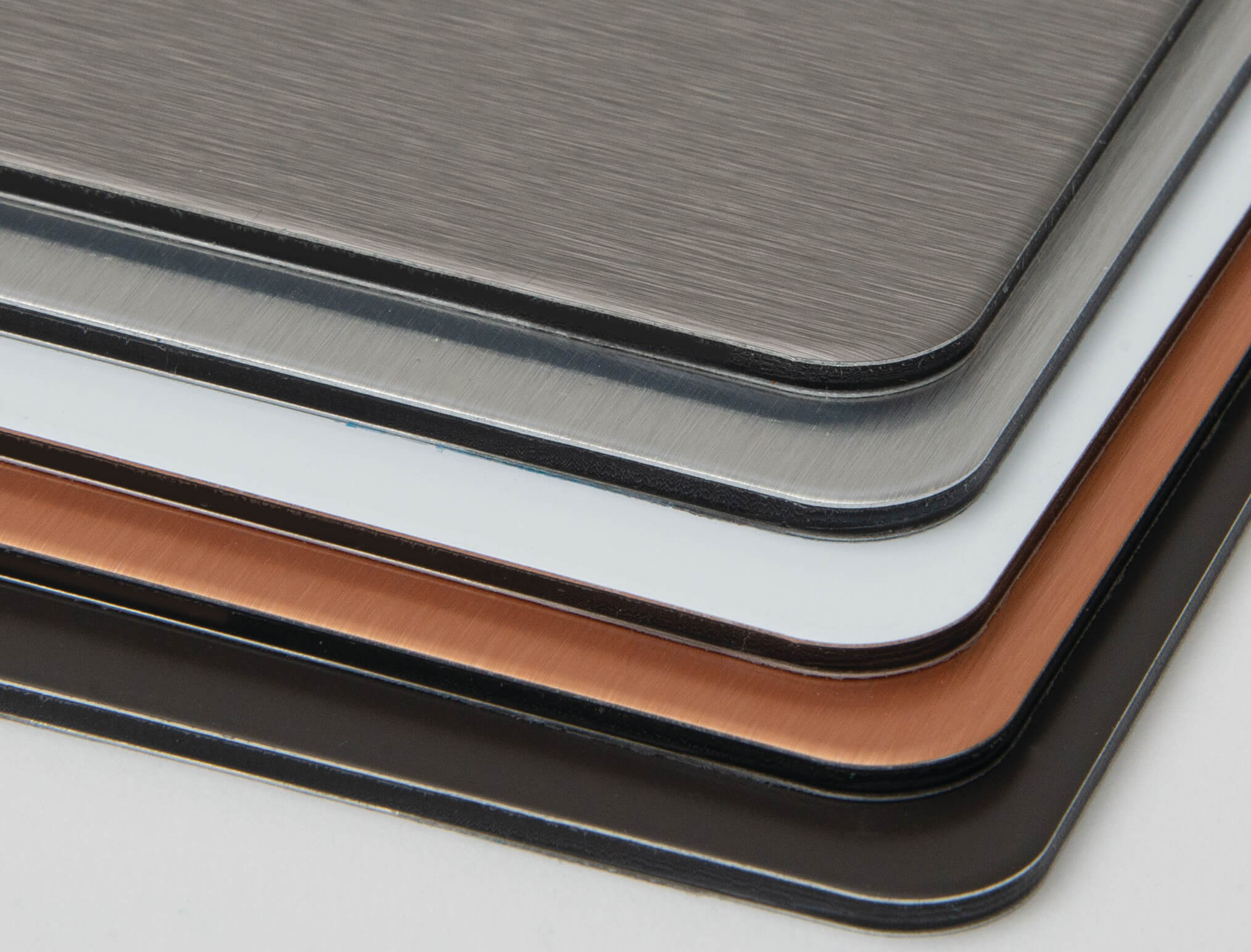 4. CNC machined Aluminum Plate
Highest cost, recommended for heavy load applications (>200kg)
Delivery Notice
Prices quoted are ex-factory and exclude delivery.
Standard delivery to loading/unloading areas only.
Customers are to ensure height/width clearance of any doorways/elevators.